Member
Join Date: Apr 2011
Location: Pennsylvania
Posts: 56
Upper control arm 1964 impala
---
Do you have to remove the fender and inner fender well to take off the upper control arm on a 64 impala?
Member
Join Date: Apr 2011
Location: Pennsylvania
Posts: 56
Got the passenger side off but the damn driver side is giving me pr oblems im h itting the steering shaft ... how do i get it off are these bolts pressed in?
To remove the shaft, you have to loosen two clamp type bolts. The top one near the "U-joint".
The silver clamp and nut/bolt can be seen here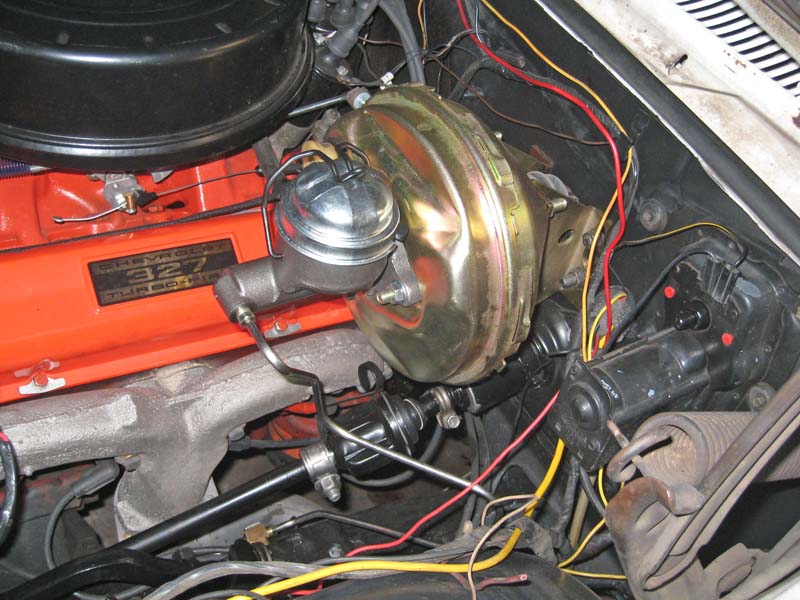 What the U-joint looks like with the clamp and shaft removed. Notice the cut out for the clamping bolt to pass through. If memory serves, there is a groove in the shaft to keep the shaft from slipping up or down. So the bolt must be removed entirely for the shaft to slide out.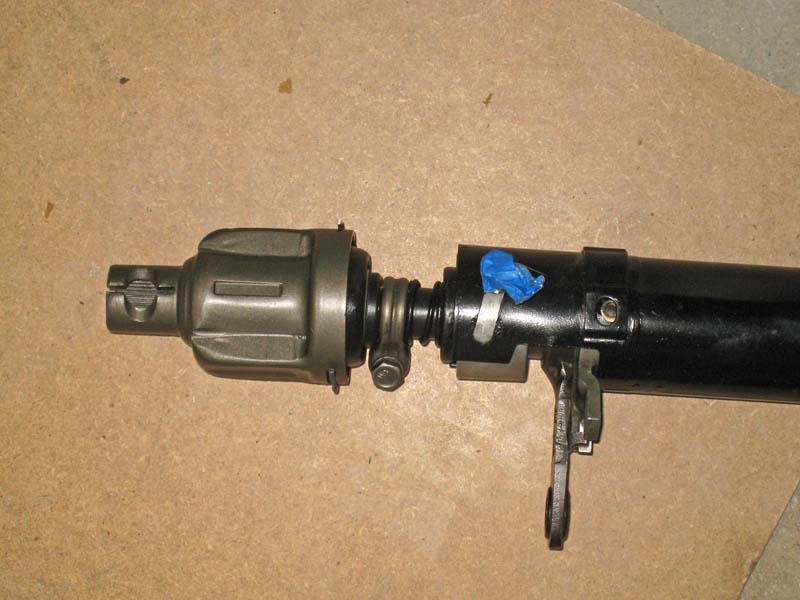 There is another clamp style bolt below the rag joint, it has a spline style head and clamps the rag joint to the steering box. With those loose, you should be able to remove the steering shaft (remember the u-joint slides a bit
The steering box shaft has a similar groove, so remove the spline head bolt all the way as well.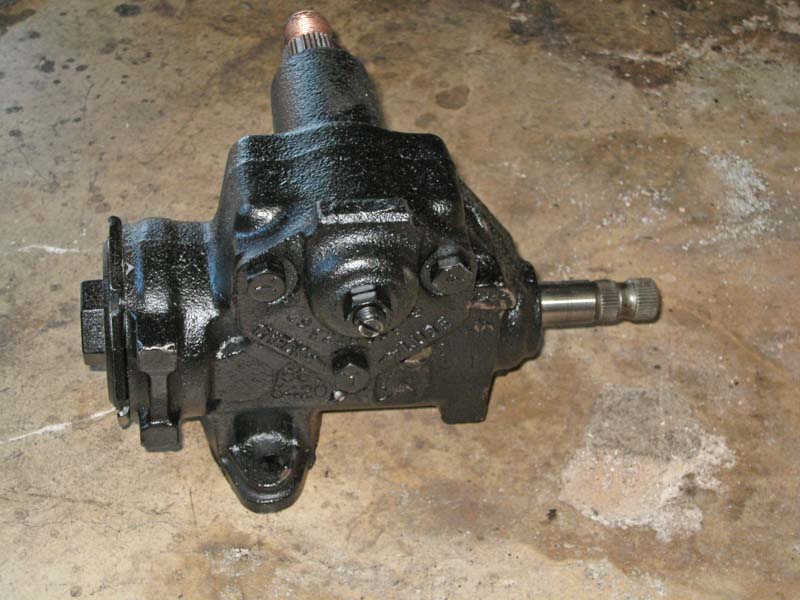 100% free webcam site! | Awesome chicks and it is absolutely free! | Watch free live sex cam - easy as 1-2-3