Need picture of 66 Imp. rear wheelwell
---
So, you guys have seen my rust buckety Ebay Special. I've been honing my welding skills on it and so far I'm pleased with the results.
I'm at a tricky area now though. Right where the 2 wheel-well halves meet the trunk, the cross-member bracing,..and the quarter-panel and even the small trunk down piece to close up the area behind the lower, rear quarter panel and up to the bottem of the trunk pan.
SO,.... I've cut & welded about 4 new pieces in that area, but I cannot create the new piece for the wheel-well because I have nothing to go on!
I need a picture of the wheel-well area, right where the tire is,...but facing the rear. I'll try to attach a picture....
Nont making a show car here, just want to get something created that looks close to original.
ttt
a pic from the back, underside may be useful too so that I can see how the other pieces tie in.

TIA
Surely someone can snap a picture of a non-rusted 65-66 for me? Pleease!
Senior Member
Join Date: Jun 2009
Location: GA.
Posts: 402
Sorry Allen wish I could help I know someone here has one too.
---
Make:
Chevrolet
Model:
Impala
Year:
1971
Doors:
4
Motor:
400 V8
Tranny:
TH350
Senior Member
Join Date: Jun 2006
Posts: 143
I will see what I have for PICS of my 66
Senior Member
Join Date: Oct 2007
Location: CT
Posts: 321
Here's some pictures, Allan. Hope they'll help! There's a couple extra, just for show-off purposes, heh heh.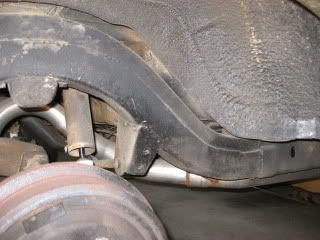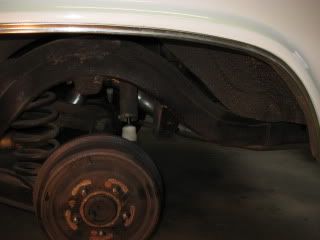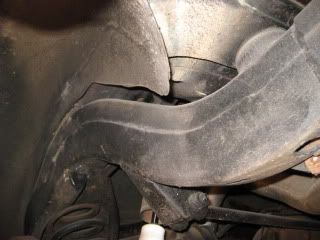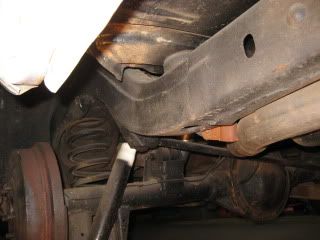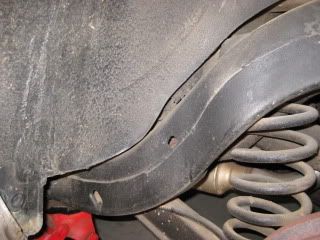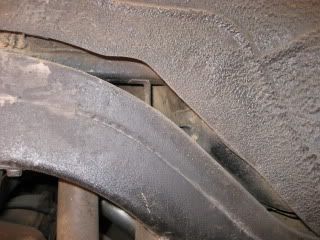 Oh yeah, thanks Matt! That's the ticket for sure.

Pics 2, 4, 6 are MONEY SHOTS baby! I'm firin' up the welder!
Member
Join Date: Dec 2007
Location: nova scotia
Posts: 71
sorry i didn't see this sooner, this is really the only way i can give back to you guys is simple pictures
Senior Member
Join Date: Oct 2007
Location: CT
Posts: 321
Just checked out your blog. Looking good! What's your engine combo going to be? You may have already mentioned it, but I am blind sometimes!