&nbsp
Join Date: Jul 2019
Posts: 1
63 impala frame twisted
---
Hi guys, I'm m trying to restore a 63 impala i just bought. I replaced to front and rear brakes so far. When I let the car back on the ground I noticed a small crack forming on the passenger side quarter panel window. Then after a couple of days the crack spread. I researched it and i found that those are stress cracks. Then I noticed that looking at the car from the rear the passenger side looks higher then the driver side. I measured it and its about an 1-1/4 off. Now i am noticing that the door are getting more and more difficult to open, also the fenders are not in line with the door anymore. Im just woundering if I left the car on jack stands for way too long and it twisted the frame and the body.

So my question is, can all that i am describing be fixed or did i just ruin my project?

And if can be fixed what would be the first thing to fix the body or the frame?
Any advice would be greatly appreciated.

Thanks!
Moderator
Join Date: Jan 2006
Posts: 12,840
Welcome to the Team Juan!

Can it be fixed yes, but at what cost? You will need a frame shop to look at the frame. It can be straightened and reinforced to make it stronger. The body is supported by the frame so it should flatten out again when separated from the frame. I have never seen one break glass. Usually the front or rear glass pops out and a pressure crease forms in the sheet metal.

Big Dave
Moderator
Join Date: Aug 2008
Location: Miamisburg, Oh.
Posts: 3,293
Hi Juan,
Don't guilt trip yourself, you didn't cause any issues when you jacked up the car.
Those x-frames are notorious for twist.
Have you seen pictures of them drag racing back in their day? Soo wild!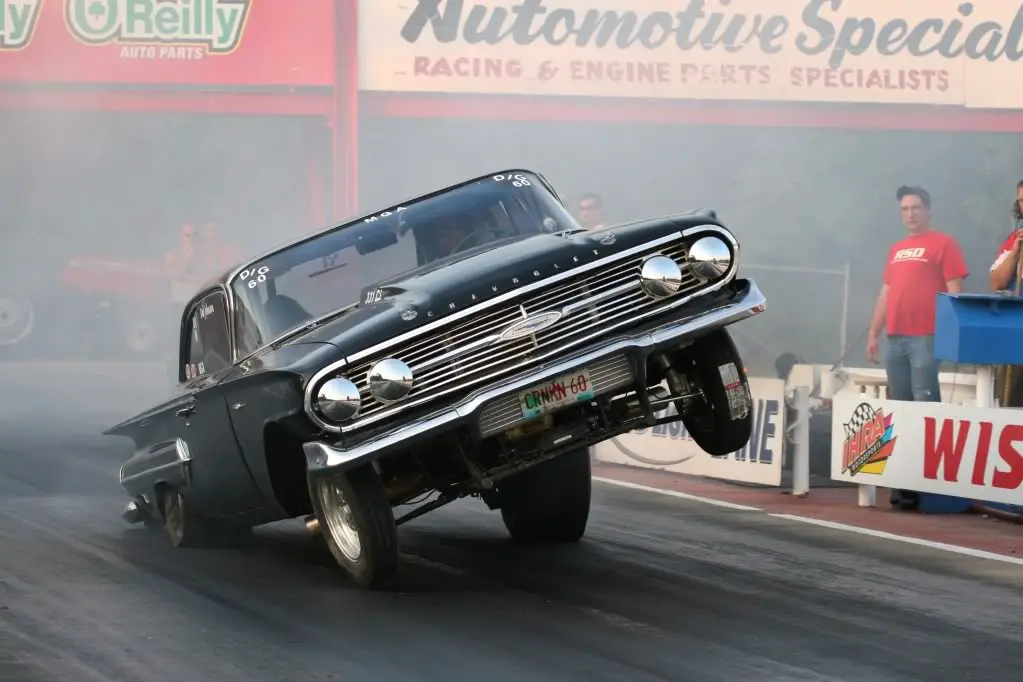 Hopefully the frame is not rusting badly which would take more work.
I'd take it to a frame shop, but you may have to look real hard to find the old school type our cars need. Should only be a couple hundred bux.
Then you can get to stiffening it according to your cruising plans or whatever.
http://www.streetrodderweb.com/tech/...e/viewall.html
http://www.streetrodderweb.com/tech/...e/viewall.html
If you have big plans and deep pockets, go for a Schwartz or Chris Alston frame.
Sent from my XT1254 using Tapatalk
Member
Join Date: Jan 2019
Posts: 34
You may not have a twisted frame. Those cracks that develop by the rear quarters are from the rear box brace being rusted out. You can look behind the rear wheel and check where the body meets the frame if that brace has rusted out. I've owned a few impalas and two of them have had those cracks and both of them had rusted out box braces. The good news is that those are easily replaceable and the part is not expensive it's just the time to take out and weld in the new boxes. I hope this helps and that is the real problem is and not the frame.