Hi. just doing a google search and found the site. Im building a 61 Impala convertible from the ground up, so far doing it all myself. This is my first attempt at a car this bad since it was had been sitting in a ditch for the past 20 plus years.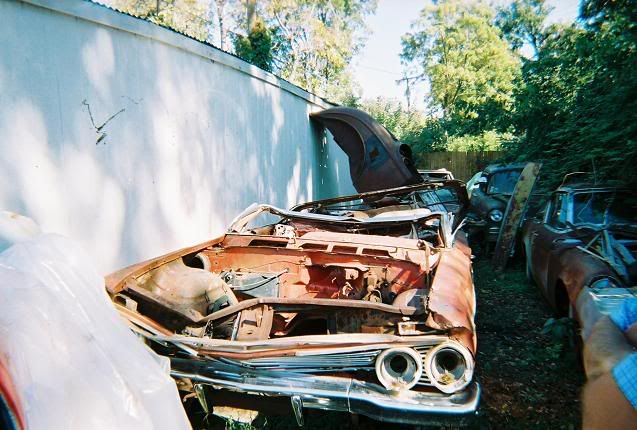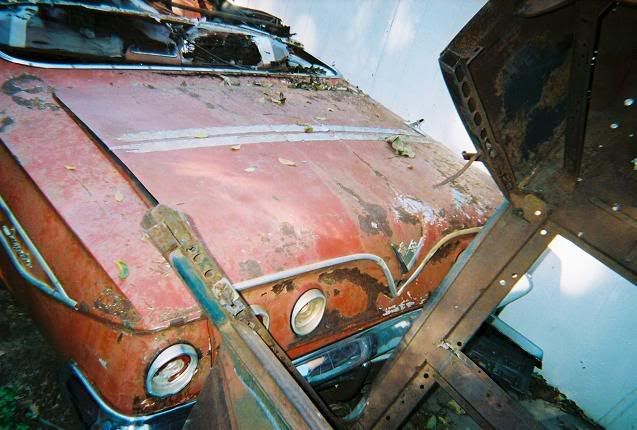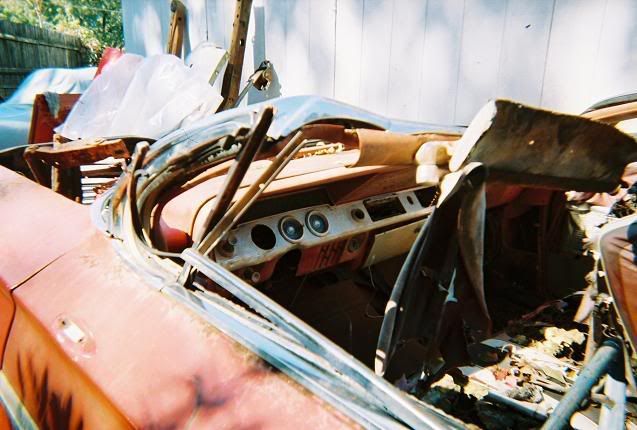 this is about where Im at with it now 7 months later thanks to a donor 62 buick convertible and two 4 door 61 Bel Air donor cars.
Im about ready to start on the floors then I will have the car blasted.