Discussion Starter
·
#1
·
I got 3 extra columns and parts with the '62 and am wondering what some of these are.
First one I recognize from a 67-72 pick up. It is a tilt and I'm wondering if this is a common or easy swap ?? The splined end doesn't look like it's going to work without some kind of an adapter.
The second one had me baffled until I saw a post about a '65 tilt column. I'd never seen a column with a cable to a switch before. Is this a correct tilt column, minus all the important stuff, for a '62 ?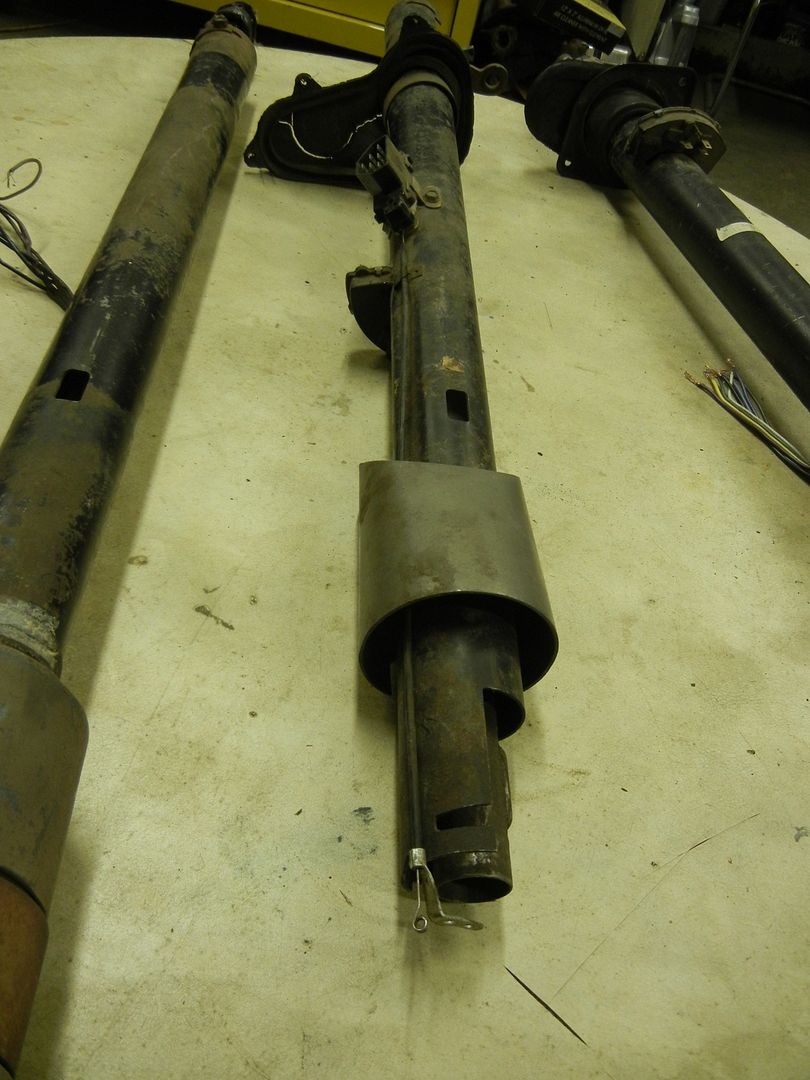 The third one appears to be a correct floor shift column, and the PO had plans to add a floor shifter to the car.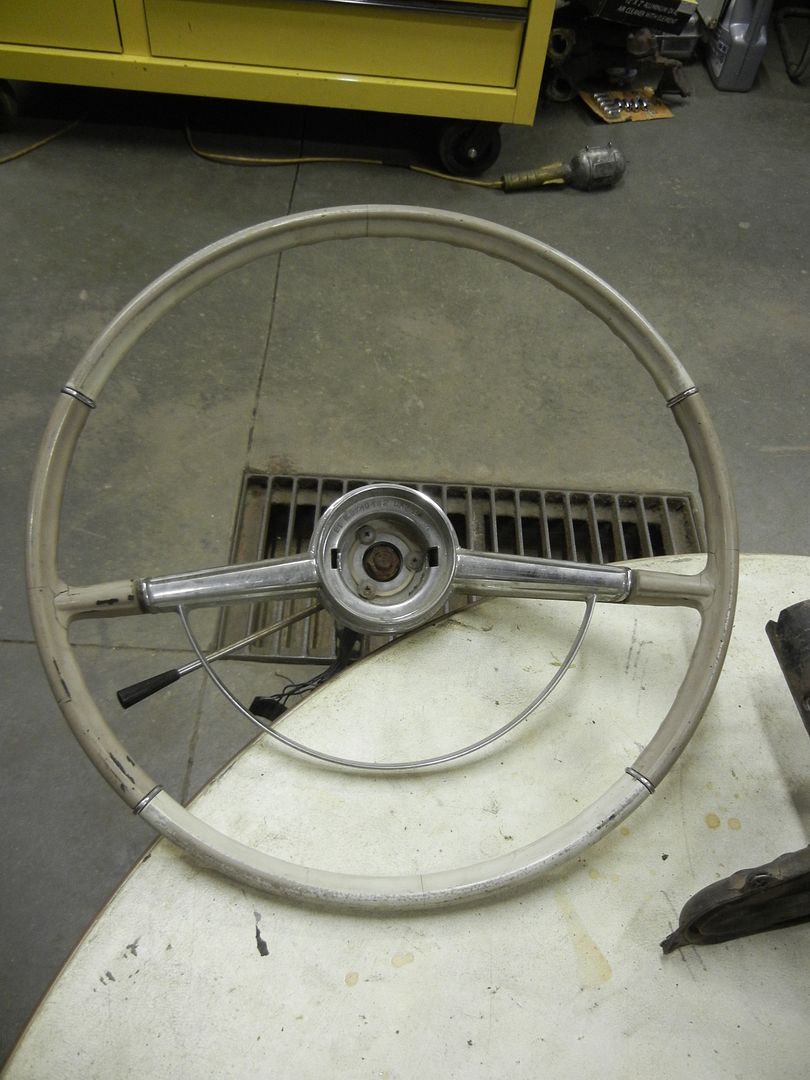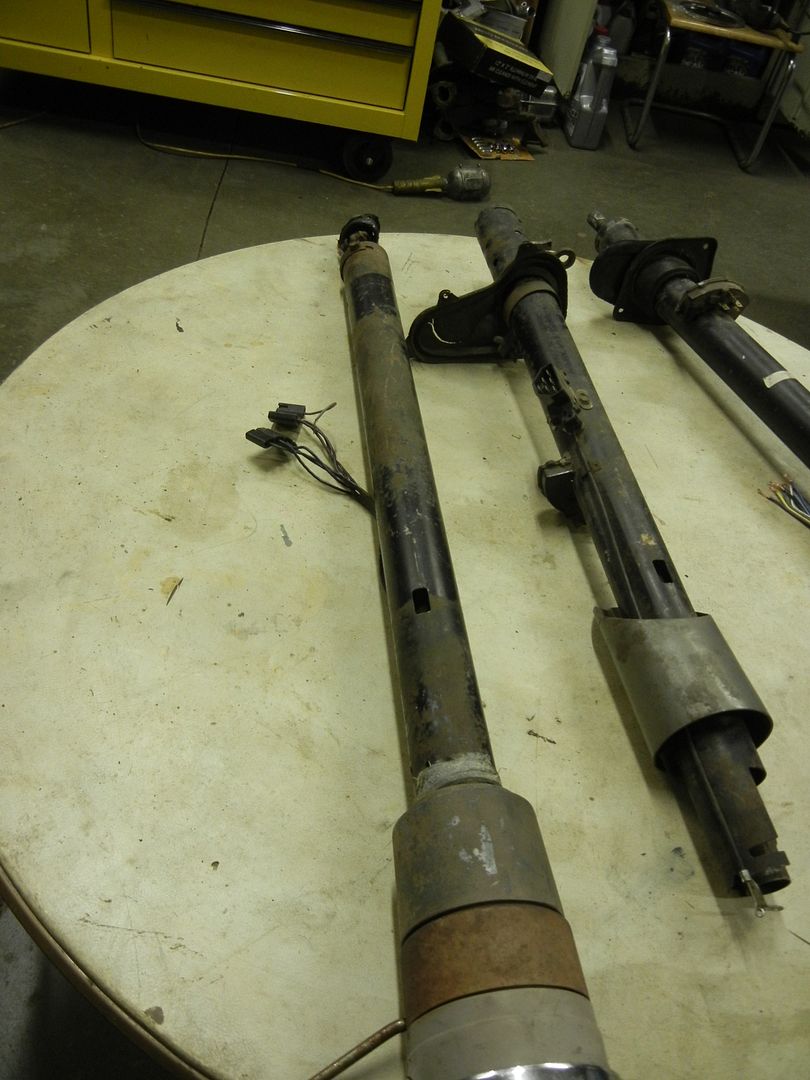 Last is the coulmn in the car. It is cobbled together just to steer it. There is no linkage from this to the trans. I want to retain a column shifter. Do I have enough parts to build a complete column ??